Congregational Financial Assessment
Congregational vitality is often linked with the financial health of a congregation.
One significant way a congregation can improve its financial wellness is to inspire donors and benefactors to grow its support. Donors, however, want to be able to trust that their congregation takes the responsibility of stewarding their gifts seriously, directing those gifts and resources to where they can make the biggest difference.
Through the Resourceful Servants Congregational Financial Assessment, your congregation can help grow its benefactors' confidence by proactively engaging in a review of its financial systems relative to best practices and healthy behaviors. Carrying out these activities signals to donors that your congregation is worthy of donations and conveys that accountability, transparency, professionalism and impact are areas of great concern.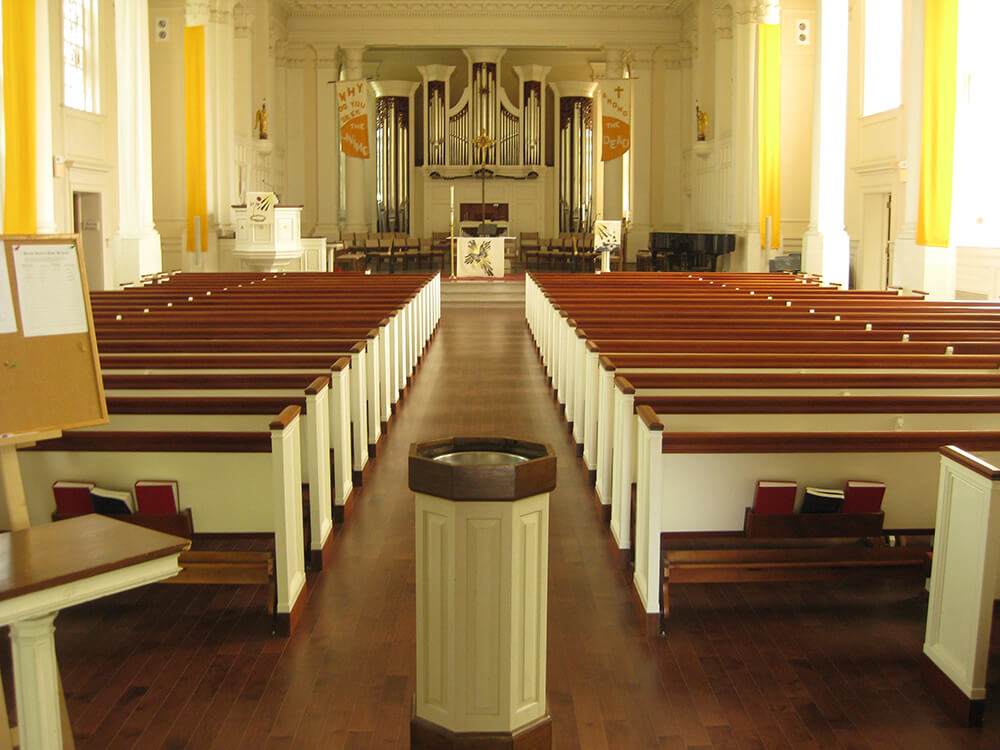 The Congregational Financial Assessment identifies 21 healthy financial practices from five key areas: accounting, finance, human resources, risk management and stewardship. Each healthy financial practice includes resources intended to help carry out that practice, along with an invitation to assess whether your congregation's current proficiency in the practice is excellent, in need of improvement or nonexistent.
The goal of the program is for your congregation to deepen its financial knowledge and improve its financial behaviors, enabling you to best use the funding available to you.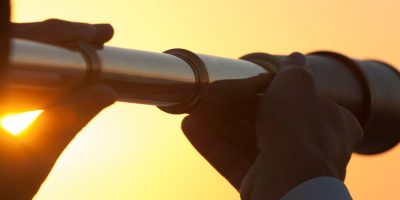 Like other organizations and individuals, congregations face a variety of risks that need to be understood and planned for to minimize their potential impact. Managing risk involves thoughtful discernment of these unwanted events as well as the insurance or other backup plans needed to address them when they do.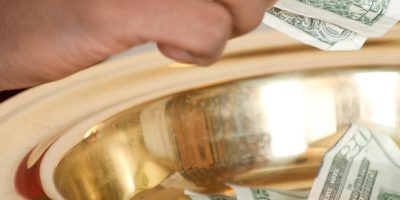 People's understanding of their calling to make a difference through their congregation significantly affects their engagement, leadership and financial support. In addition to making meaningful ministry happen, it is vital that congregations continually teach, inspire, challenge, and affirm stewardship principles and generosity.
CONGREGATIONAL FINANCIAL ASSESSMENT TESTIMONIAL
ZOOM WEBINAR ABOUT THE CONGREGATIONAL FINANCIAL ASSESSMENT
HOW TO PARTICIPATE IN THE CONGREGATIONAL FINANCIAL ASSESSMENT
PROVIDE FEEDBACK TO RESOURCEFUL SERVANTS
Each of the best practices identified in the Congregational Financial Assessment has a discussion forum where you can share relevant resources and ideas that have been helpful for your congregation. You can also use the forum to ask questions of other users. The goal of the forum is to promote peer-to-peer learning.
If you have general comments or questions about the Congregational Financial Assessment, you can post them on our Feedback Forum page. We will take all feedback into account as we continue to enhance this site.
TRACK YOUR PROGRESS
Use our built-in tool to Track Progress for your congregation's improvement embracing the 21 identified best practices. Start by indicating your congregation's current proficiency on the behaviors associated with each of the five modules included on this website: Accounting, Finance, Human Resources, Risk Management and Stewardship. As your congregation implements new behaviors, log in to the tracker, find the practice, and indicate your improved proficiency.
To log in, you will need your five-digit congregational ID and the password provided to you to complete your 2019 or 2020 Annual Report. If you need this information, contact Resourceful Servants at resourceful.servants@elca.org.