Candidacy
Ministers should be free to serve well anywhere, without undue concern for their financial wellness or their long-term financial security.
Candidates for ministry need to be equipped early on with the skills needed to manage personal and household finances. Ultimately, this financial acumen translates into the ability to assist a congregation in the management of its finances, to teach stewardship and promote faithful giving, and to engage in all these activities in a direct, positive and forthright manner.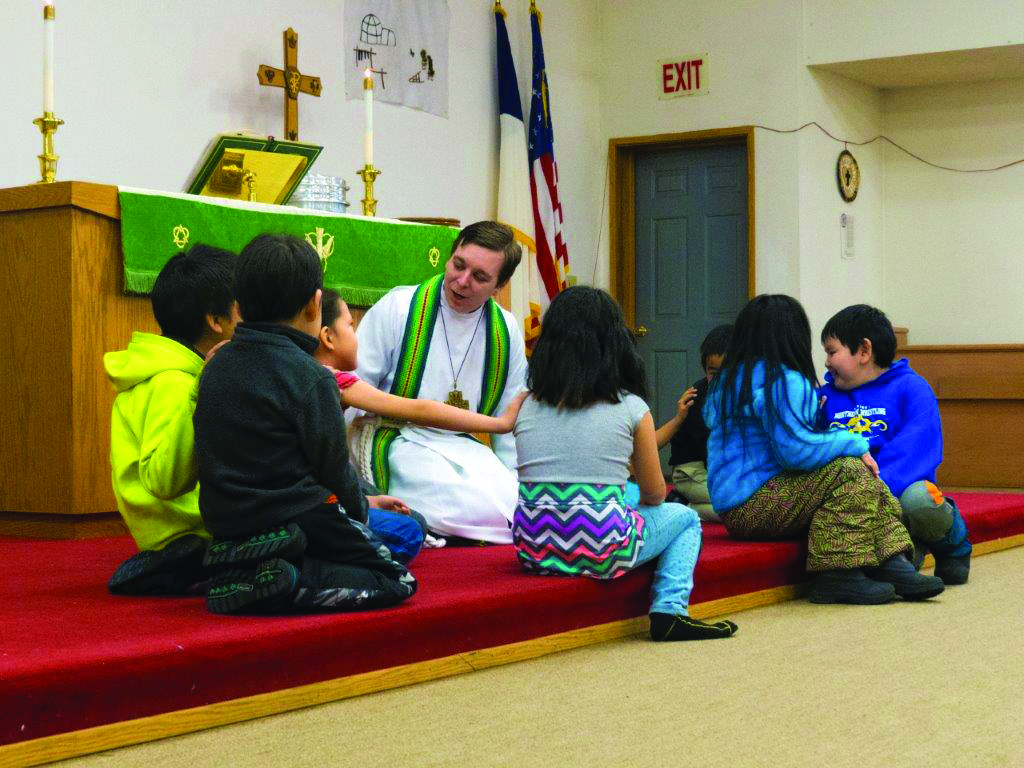 Financial counseling is an effective way to improve personal financial wellness. Those who have participated in financial counseling have incurred less educational debt, decreased their already-incurred educational debt more rapidly, increased their credit scores, paid off their consumer debt more rapidly, lessened their financial anxiety and achieved overall greater financial health.
Did you know?
Research has shown that those who experience greater personal financial wellness are more satisfied and healthy as leaders than those who have poor financial health. Those in good financial health are more satisfied with their household financial situation, more satisfied in their ministry, and indicate that they are in better spiritual and physical health than those who are in poor financial health.

If you are exploring call (as a candidate, a seminarian not in candidacy, an applicant or an inquirer), you are strongly encouraged to participate in financial counseling through Lutheran Social Service (LSS) Financial Counseling, where you can engage in open conversations about financial wellness and financial literacy.
Learn More

As seminary staff, synod staff, a member of a candidacy committee or a Candidacy and Leadership Manager, you are active in the process of raising up and developing new leaders. Through this role, you have the unique ability to inspire those exploring call to strengthen their own financial wellness and prepare for robust leadership in congregations and organizations.
You have partners in the financial counselors at LSS Financial Counseling who can help you and those exploring call work through these topics. Your promotion of financial counseling as a tool for enhanced wellness helps those exploring call and those they serve.
Learn More